Team Staffing Application Overview
How to add Team Staffing shifts to the Scheduler and an overview of the related settings.
1. Go to the EasyScheduling Product Area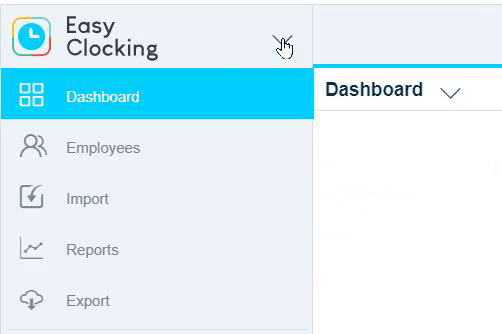 2. Select a
Schedule Plan from the Left Nav and open the Scheduler.
3. Click
in the top left of the Scheduler to open the Team Staffing view.
4. Mouseover a day on the Scheduler and click the + sign.
* You can click and drag over an area to add shifts over multiple days.
5. Configure each setting as necessary.
6. Click
to add the Team Staffing Shift.
7. Once all of the Shifts have been added, click
and select Publish
8. Review the Elements and click
* Each team member will receive a notification with the Shift details