Time Taken & Balances Overview
Overview of Time Taken & Balances in EasyTimeOff
Navigation:
1. Select EasyTimeOff from the product menu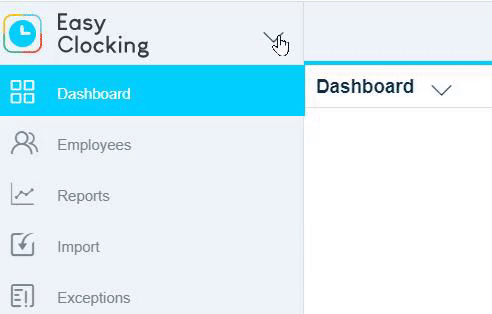 2. Select
from the Left Nav
3. Select an employee from the Employees list
Time Off Types Balances and Adjustments
Once an employee is selected, Time Off Types will display the current balance (in hours) for each of the available Deductible Time Off Types
To make an adjustment to one of the balances:
1. Click
and select Adjust Balance
2. Select a Bucket of one the available Time Off Types
3. Enter or select a negative or positive number to correctly offset the balance
4. Enter a Reason
5. Click
to adjust the balance
Detailed List
When a Time Off Type is selected, the Detailed List displays the list of actions that have generated the current Balance for the Time Off Type.
There are 3 Types of actions displayed in the Detailed List:
Accrued - Balance has accrued as a result of the rules assigned in the Policy Plan
Time Off - Time off that was approved, added from the Timesheet, or added from the Time Taken & Balances
Adjustment - Adjustment made by an employee with the required privileges to do so
Add Time Off
To add a new time off entry for an employee:
1. Click
and select Add Time Off
2. Select a Time Off Type
3. Select a duration:
4. Enter or select an effective date
What day(s) should this time off be applied to?
5. Enter a comment (optional)
6. Click to add the time off entry
* The time off entry will be displayed on the employee's Timesheet and in the Detailed List