How to Provide Portal Access
How to provide portal access to employees
1. Select EasyHR from the product menu.
* If EasyHR is not available, continue to the next step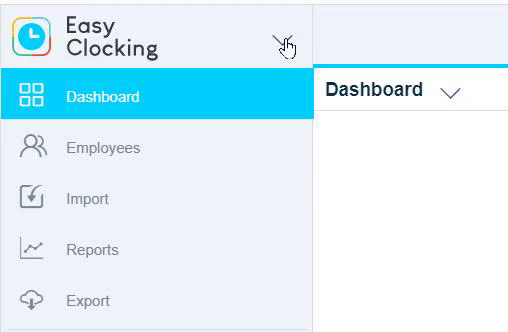 2. Click System Security in the left nav to expand the options
3. Select Employee Portal Users
4. Select the employee you would like to provide portal access to
5. Click
and select Add User
6. Fill out the required fields
The Employee's Email address
Preferred Name
Security Group
Locale
7. Click
An email will be automatically sent to the email address submitted with login instructions.