Scheduling (Advanced License)
How to Add Open Shifts
How to Add Open Shifts to the Shift Planner
The EasyScheduling advanced license is required.
What are Open Shifts?
Open Shifts are scheduled shifts with a set number of slots where eligible employees can elect to fill the slots. Managers can approve/deny Open Shift requests or manually assign employees to the Open Shift. The system can also automatically select individuals based on qualification.
Navigation:
1. Go to the EasyScheduling Product Area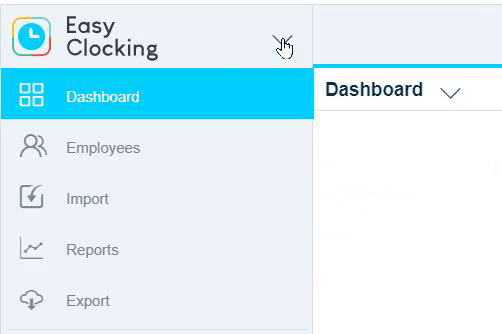 2. Select Shift Planner from the Left Nav
3. Drag and drop a Shift Template or click the "+" symbol to add a new open shift
Configuration:
4. Enter the necessary information
Setting
Description
Start Time
The starting date and time of the shift.
End Time
The ending date and time of the shift.
Est. Break (min.)

The estimated break of the shift.

The break time entered is only used for "Planned" hours totals accuracy in the Scheduler. Entering a break time will not deduct the break automatically from the hours worked on the timecards.

Color
Display color of the Shift on the Scheduler
Is Critical
Marks shift as "Critical" for classification and workflow decisions.
Criteria

The options displayed here are based on the Schedule Criteria assigned to the related Schedule Plan.

e.g. Location, Department

"Worker's need"

Workers needed

Job Selector

Select a Job to be assigned to the shift.

* Enable Job Selection must be enabled in the related Schedule Plan.

Notes
Notes are displayed in the Shift details and in the alert sent to employees.
5. Click Save to create the Open Shift
You will see the open shift appear on the schedule for the selected date(s)
6. Click
and select Publish
7. Select the Open Shifts you want to publish and click Publish
Once published, the schedule box color will change to solid