How to Edit Shifts
How to edit shifts in the Scheduler
Once Shifts are added to the Scheduler, Shifts can be edited to accommodate for a change of plans. To learn how to edit Shifts, follow the instructions below.
How to Edit Shifts
1. Go to the EasyScheduling Product Area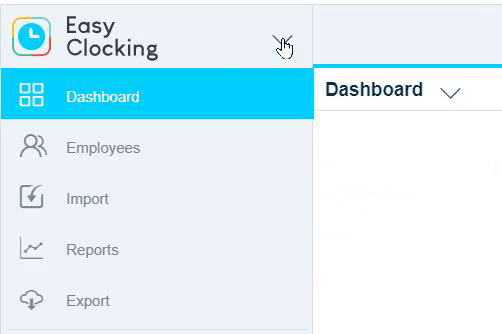 2. Select a
Schedule Plan from the Left Nav and open the Scheduler
3. Click the Shift you wish to edit/archive and select the
icon
* To locate Shifts farther out in the future, click the
icon and select a date.
4. Make the necessary changes and click
5. Click
and select Publish
6. Review the Elements and click