Policy Plan Overview
How to Add a Policy Plan to set the baseline rules for EasyTimeOff
EasyTimeOff is required for the following instructions:
Navigation:
1. Select EasyTimeOff from the product menu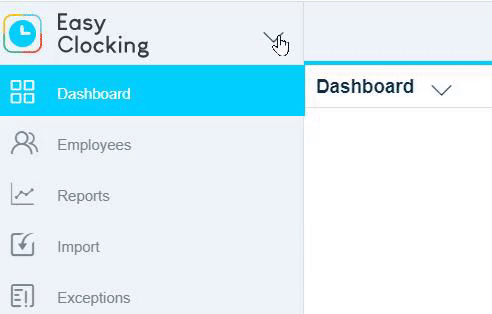 2. Select
Policy Plans from the Left Nav
3. Click
4. Enter the General Information
| | |
| --- | --- |
| Policy Plan Start Date | Define the start date of Policy Plan |
| Plan Name | Display name of the Policy Plan |
| Description (optional) | |
5. Assign a scope to the Policy Plan
Select the scope the Policy Plan will be applied to:
Company - Applies to every employee within the company (default)
Organization Group - Applies to one or more Groups
Employee Fields - Apply to specific Employee Fields
Use the
Summary Indicator to see how many employees are within the scope
If employees(s) are assigned to 2 Policy Plans, the newest Policy Plan will take priority. If the plan is effective in the future, that plan will take priority at the Policy Start Date.
6. Configure the Time Off Types
Select a link below for specific instructions:
7. Accrual Rules - This is where the accrual rules will be configured for Deductible Time Off Types
8. Blackout Dates - Select a Blackout Set from the drop-down and click
to enable it
9. Click
to add the Policy Plan
The Policy Plan will appear under Policy Plans
To
Edit or
Archive a Policy Plan , click
and select an option