How to Add a Security Group
Configure the privileges that Administrators, Managers, Supervisors, or Employees will have within the software and assign groups to the specified privileges.
1. Select EasyHR from the Product Menu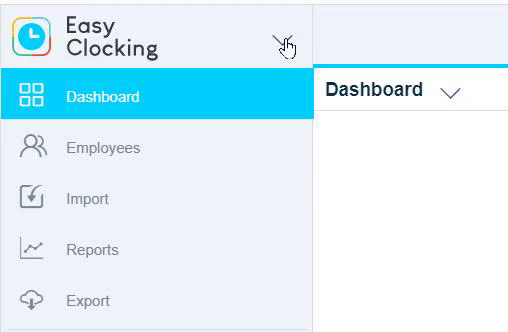 2. Click System Security in the Left Nav to expand the options and select Security Groups
3. Click
and Select Add
4. Enter a name for the Security Group
5. Click
to select Privileges for the Security Group. Please see the Privilege Group Details for more information and a comprehensive list of all Privileges.
6. Click
and select Organization Groups (optional)
If no Organization Groups are selected, the user will have access to everyone in the company
The selection of the Organization Groups sets conditions.

e.g. If you choose Miami (Location) and Sales (Department), the Miami Customer Service Department will not be shown because both conditions are not met.
If Organization Groups are selected, we strongly recommend selecting at least 1 Location
7. Click
to assign the Security Group