How to Edit Time from the Web App
How to edit times in an employee's Timesheet as a manager from the web app.
1. Select EasyClocking from the product menu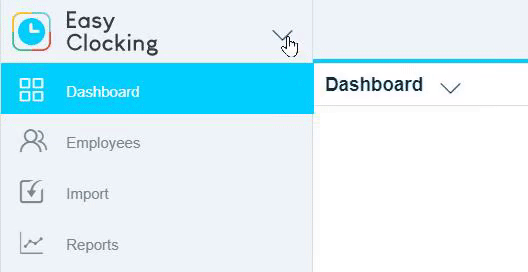 2. Select a Timesheet from the Left Nav
3. Select an employee to open their Timesheet

4. Locate the punch you wish to edit
5. Click the Clock icon next to the punch time
6. Use the arrows to adjust the time and click the green check mark
7. Click
and select Save
to save changes in the database.
or
Click
and select Approve Timesheet
to save and approve the Timesheet.